We have just finished our study of maps. To begin our study, we made a KWL chart to figure out what we already knew about maps and what we wanted to learn.
We have read lots of great books to help us learn all about maps. We have also practiced making maps of our Kindergarten hall, our school and our bedrooms.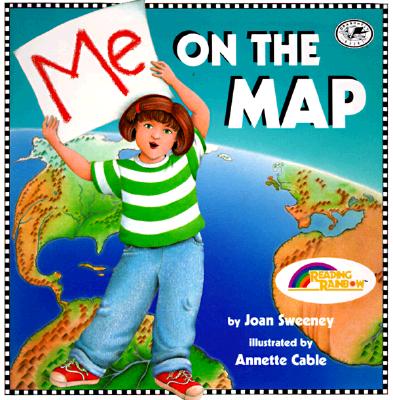 We also made a great map based on the book
Me on the Map
by Joan Sweeney. We mapped ourselves from our house all the way to our planet Earth.